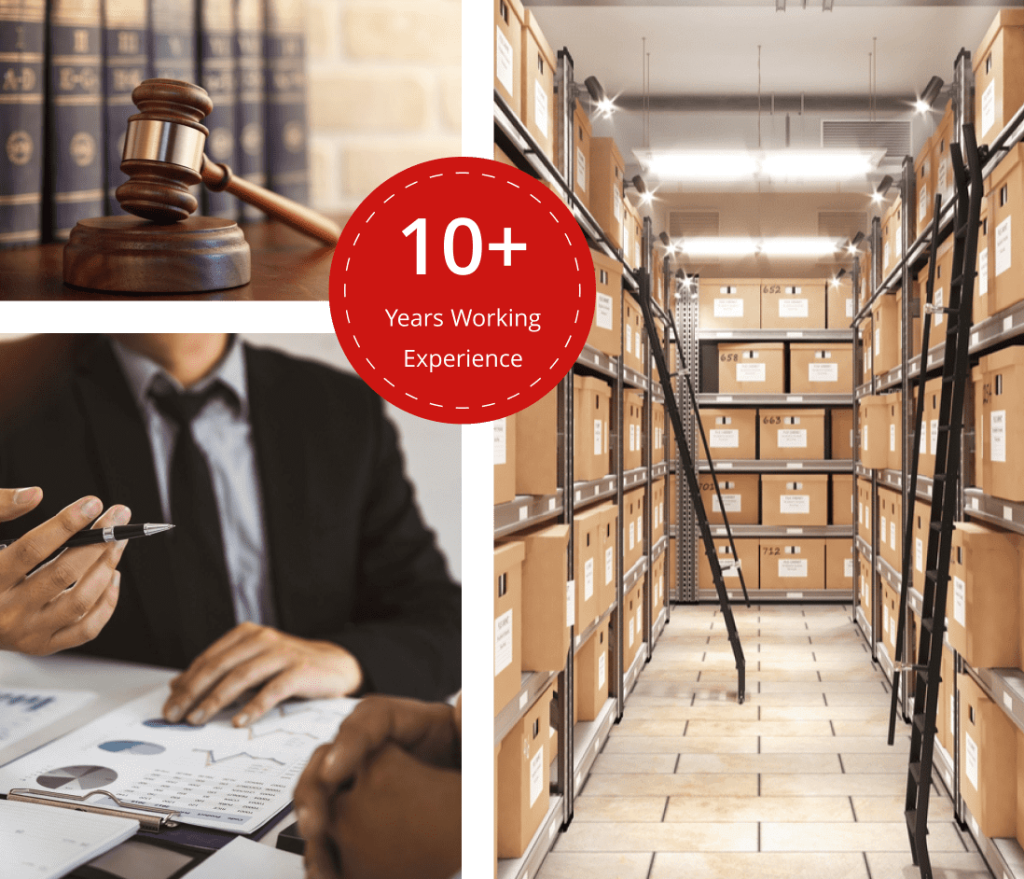 Archive Global Management is a private Limited Liability Company registered in Nigeria under the companies and Allied Matters Degree, 1990 by the Corporate Affairs Commission. We intend to register our organization in All African Countries wherever we have presence.
Archive Global Management is an IT professional organisation with specialisation in the field of Archive and record management. We design, build and manage Archive and record facilities for both private and public sectors.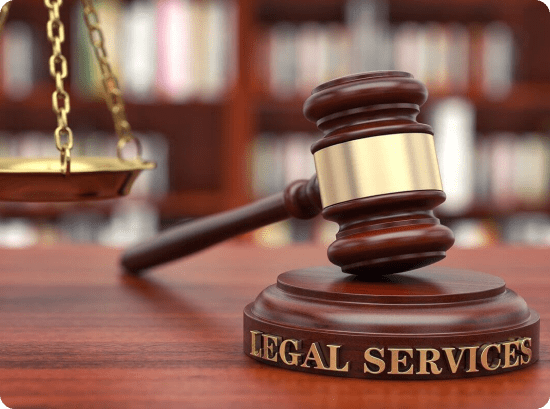 Expatriate Quota Applications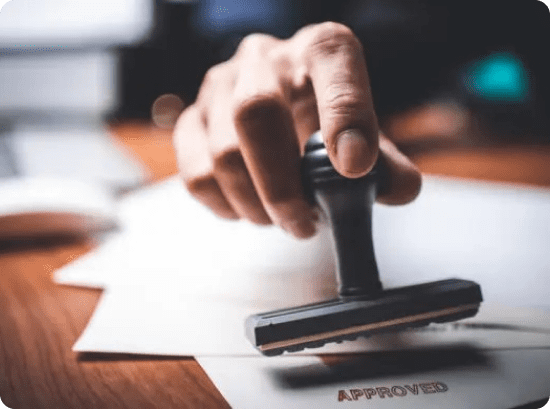 Expatriate Quota Renewals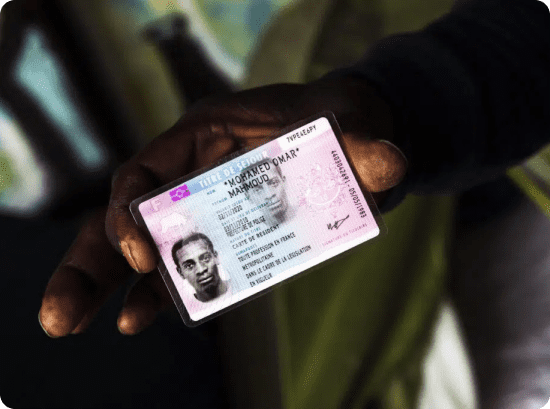 Permanent Resident Permits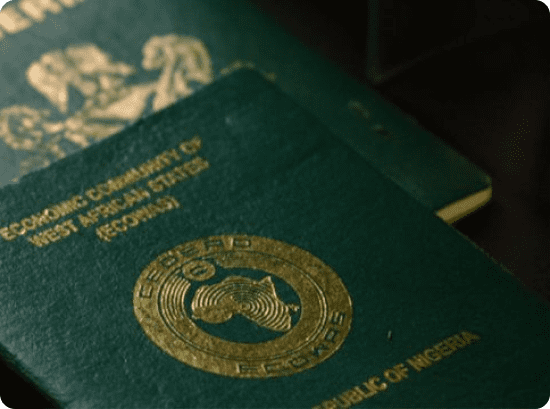 Citizenship application processing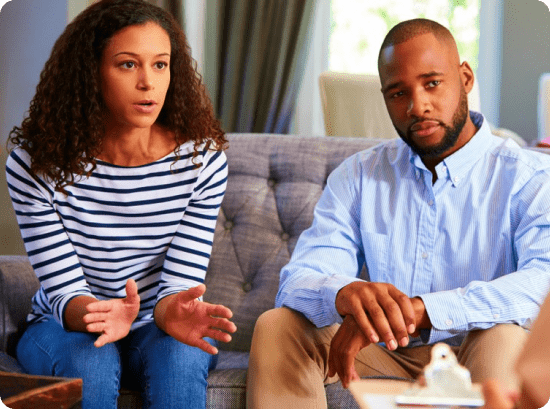 Formation of Statutory Marriages & related matters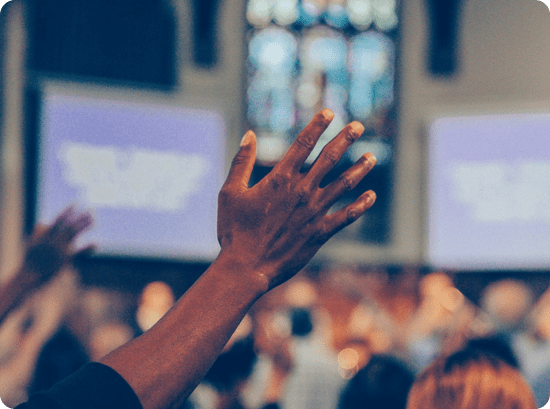 Licensing of Public places of worship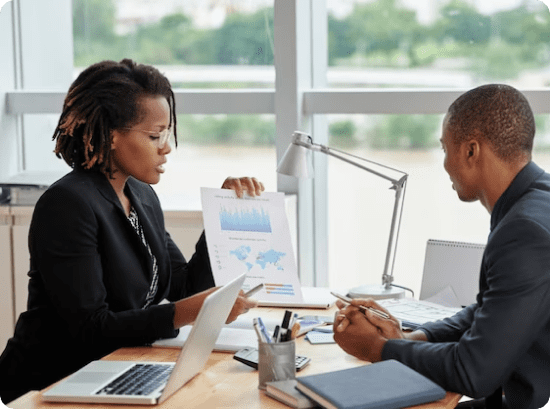 Special Immigration status
24/7 customer support any time of the day or night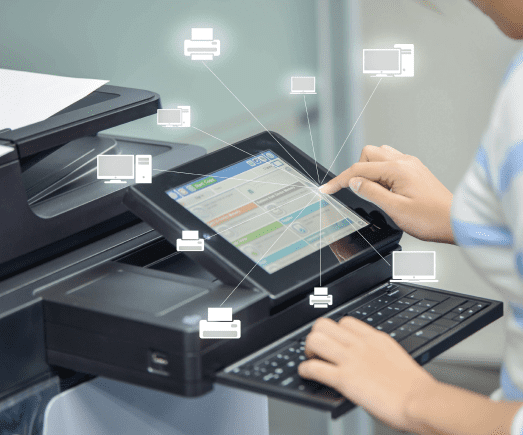 Scanning & Digitalisation
W make use of digitalised scanning and printing equipments to ensure effectiveness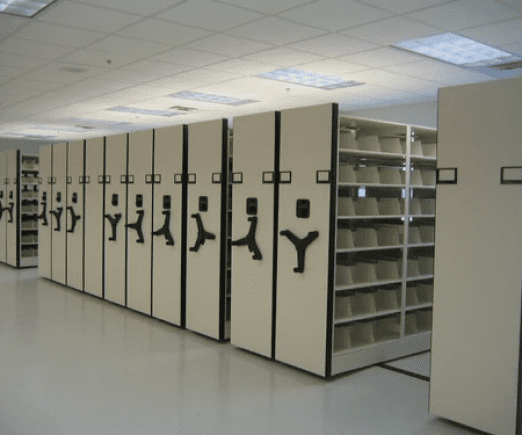 Drop files to upload
Our shelving and storage systems are top notch and reliable.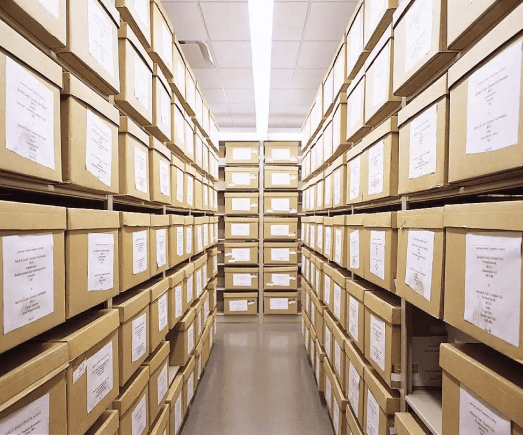 Archive Racks And Archive Boxes
We provide and supply quality and standard boxes and archive racks for documentation.